Product Name: Turntable with Stereo Speaker
Model Number: XR-636DP-88
1.【3-Speed Adjustable】3-speed 33/45/78 RPM record player belt-driven turntable with 7 ", 10 " and 12 " vinyl records.
2.【Stereo Speakers】Compatible all music players,and Encoding suitable from PC,Dynamic full range stereo speakers. Rear phono connection
a. For connecting the record player to your home stereo.
b. Portable to Storage】Briefcase-style turntable for lightweight, and easy to storage,made of wooden cabinet and plastic cap.【
c. Multifunctional: Play and record your LP and Radio directly to your PC Encoding/AUX/Head Phone Jack, convert vinyl connect AUX.
d. Guaranteed : One year warranty guaranteed. When you use our record player meet any use problems, you can contact us back at any time.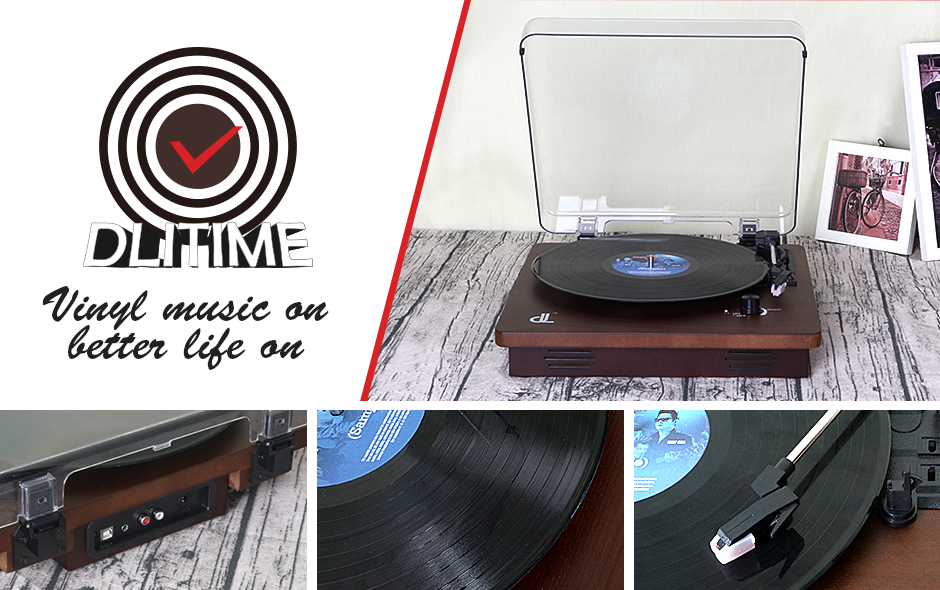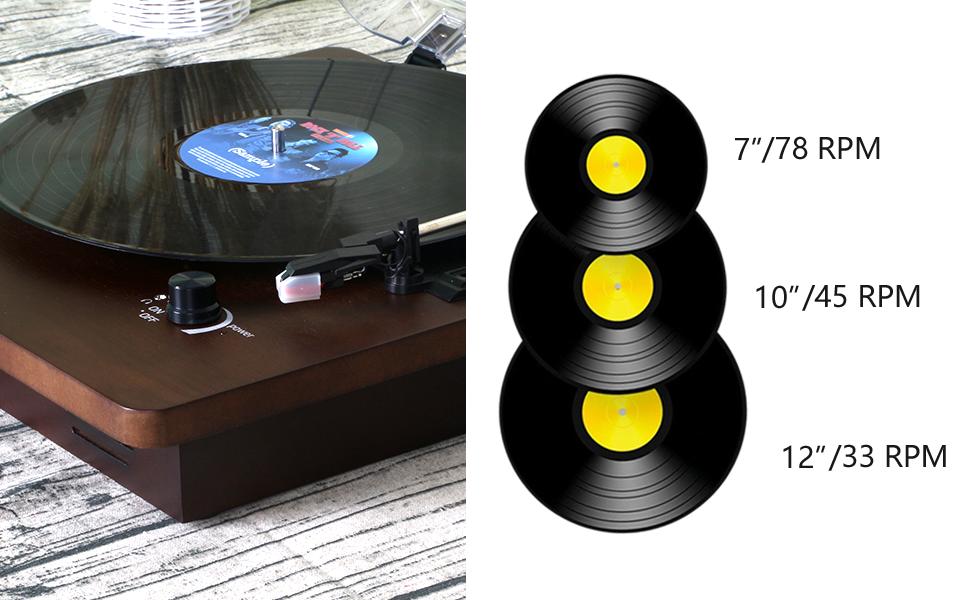 Stay connected with live music.

3-Speed Record player.Turantable:33/45/78(support 7"10"12" records)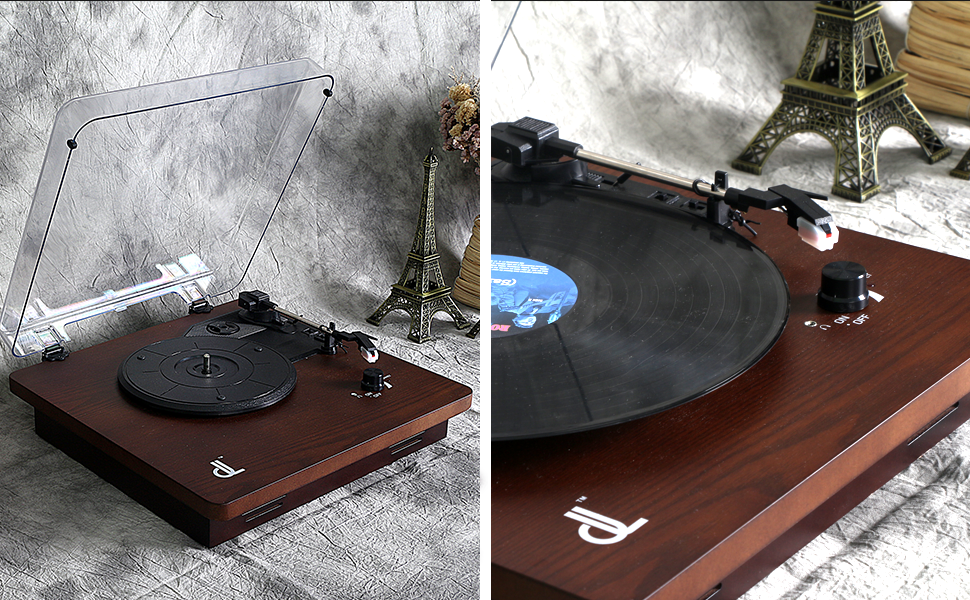 Antique design, solid wood apprearance very nice decoration for the living room and bedroom.

Vintage Styling, Modern Convenience.
Drawing Details Description

a. Front Panel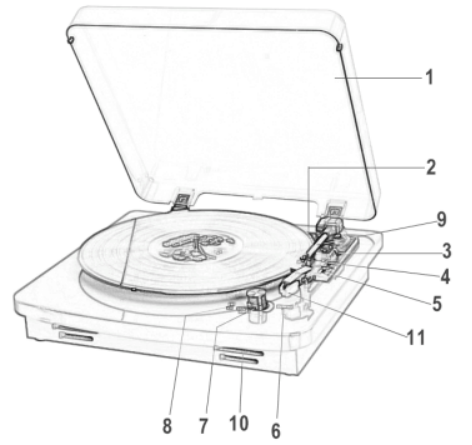 b. Rear View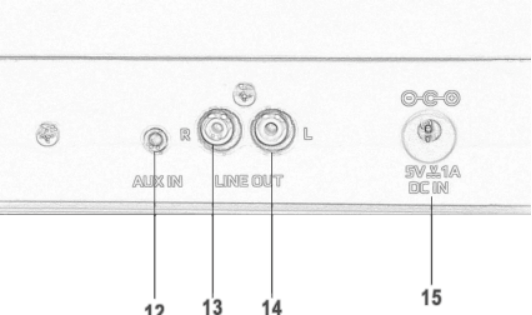 Number Meaning of above pictures:
1. Plastic dust cover
2. 45rpm Adapter
3. Pause switch
4. Auto & Manual Stop control Switch
5. Speed control Selection
6. Power led
7. Power/Volume control Knob
8. Headphone jack
9. Tonearm
10. Built in speaker
11. Stylus (Needle) Cartridge
12. Aux in Jack
13. RCA line out Jack(R channel)
14. RCA line out Jack(L channel)
15. DC IN power jack