D&L Record Player-DL-636DP-90

EXW Price:
Mode:

DL-636DP-90
Specefication &
characteristic
:
【3 Speed Adjustable】3-speed 33/45/78 RPM record player belt-driven turntable support 7 ", 10 " and 12 " vinyl records.

【Bluetooth】 Compatible all music players,with bluetooth open for this record player can connect and suitable for all kinds of smartphones,

Ipads and other bluetooth device. Also used AUX IN connect with your home stereo,like headphone, bluetooth speakers etc.

【Portable to Storage】Briefcase-style turntable for lightweight, easy storage and transport, with protected scratch-resistant design.

【Multifunctional】6 functions free to switch back and forth,bluetooth/AUX IN/PH/RCA/REC/USB without computer use.

【Guaranteed】This turntable is for one year warranty guaranteed.If there is any problem about using for the record player please contact us,

we will do our best for you.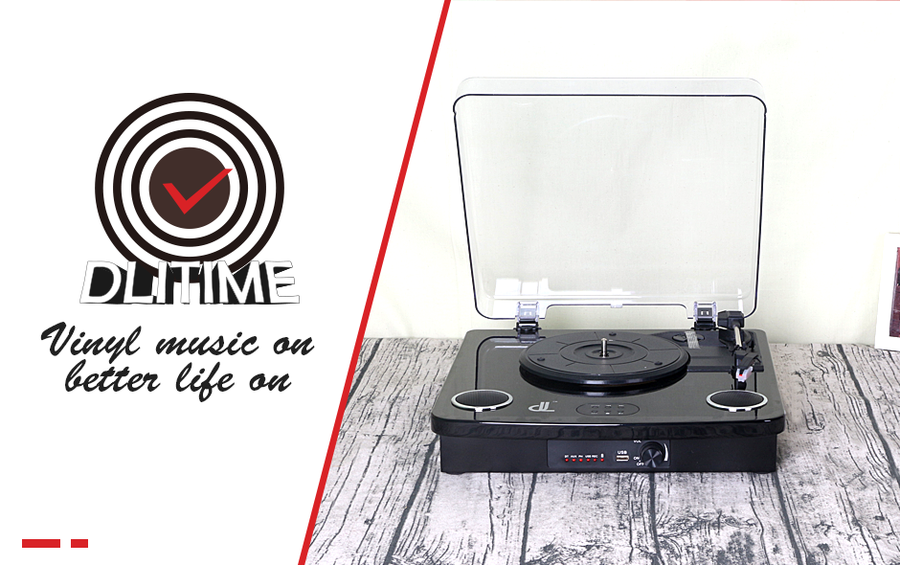 Rich, Dynamic Sound.

Playing All Your Media.

Multi-Function, let you do whatever you want.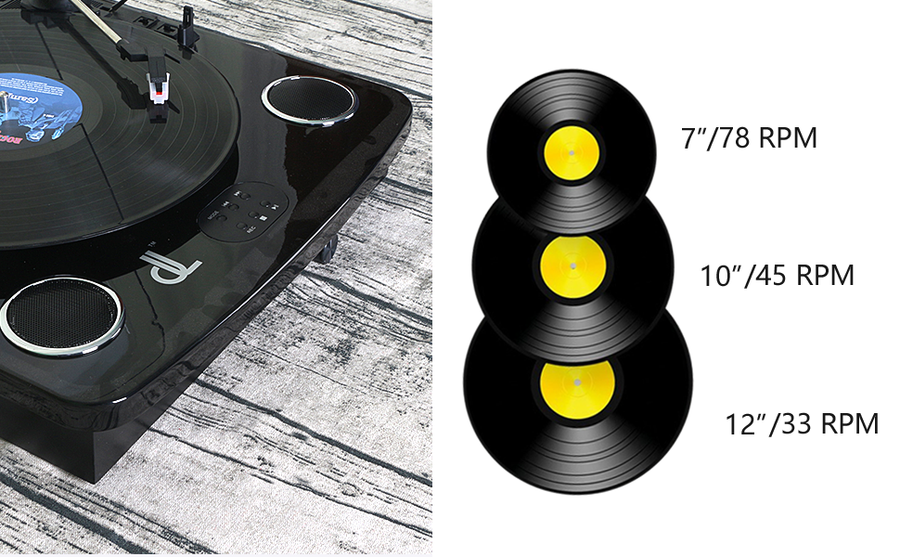 Stay connected with live music.

3-Speed Record player.Turantable:33/45/78(support 7"10"12" records)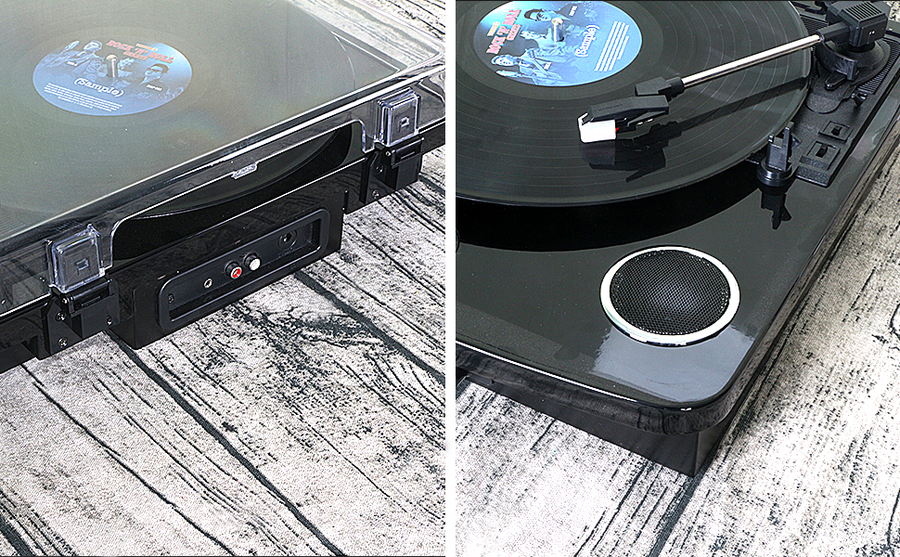 Antique design, good-looking apprearance very nice decoration for the living room and bedroom.

Vintage Styling, Modern Convenience.